What SPS DGTL Can Do For Your Business
Improve
Customer Service
Boost your customer service efforts with ENGAGE
We built our digital engagement platform, ENGAGE, and our 24x7x365 people-powered monitoring service focused on community management. By monitoring your inbound digital volume, SPS DGTL can analyze and understand trends coming from your customers or manage your digital narrative.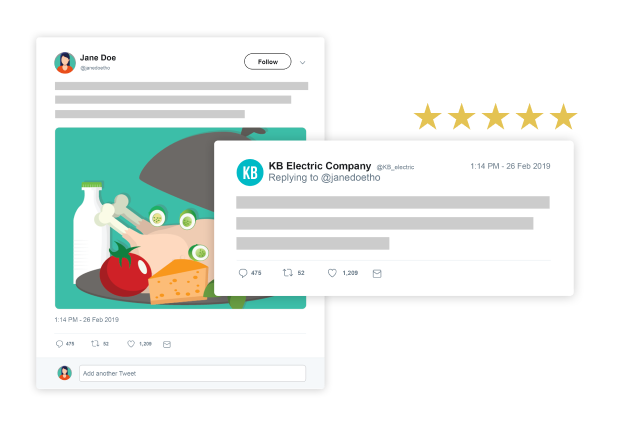 Reduce
Operating Costs
Do more without spending more with our trained agents
Increase your output without increasing spend by leveraging SPS DGTL. Managing digital media only costs one sixth of a typical call center interaction. Our unique approach and innovative customer service technology ensure that you don't have to wait to launch your large-scale digital customer service initiative, saving you money and guaranteeing you see better DXE results across the board.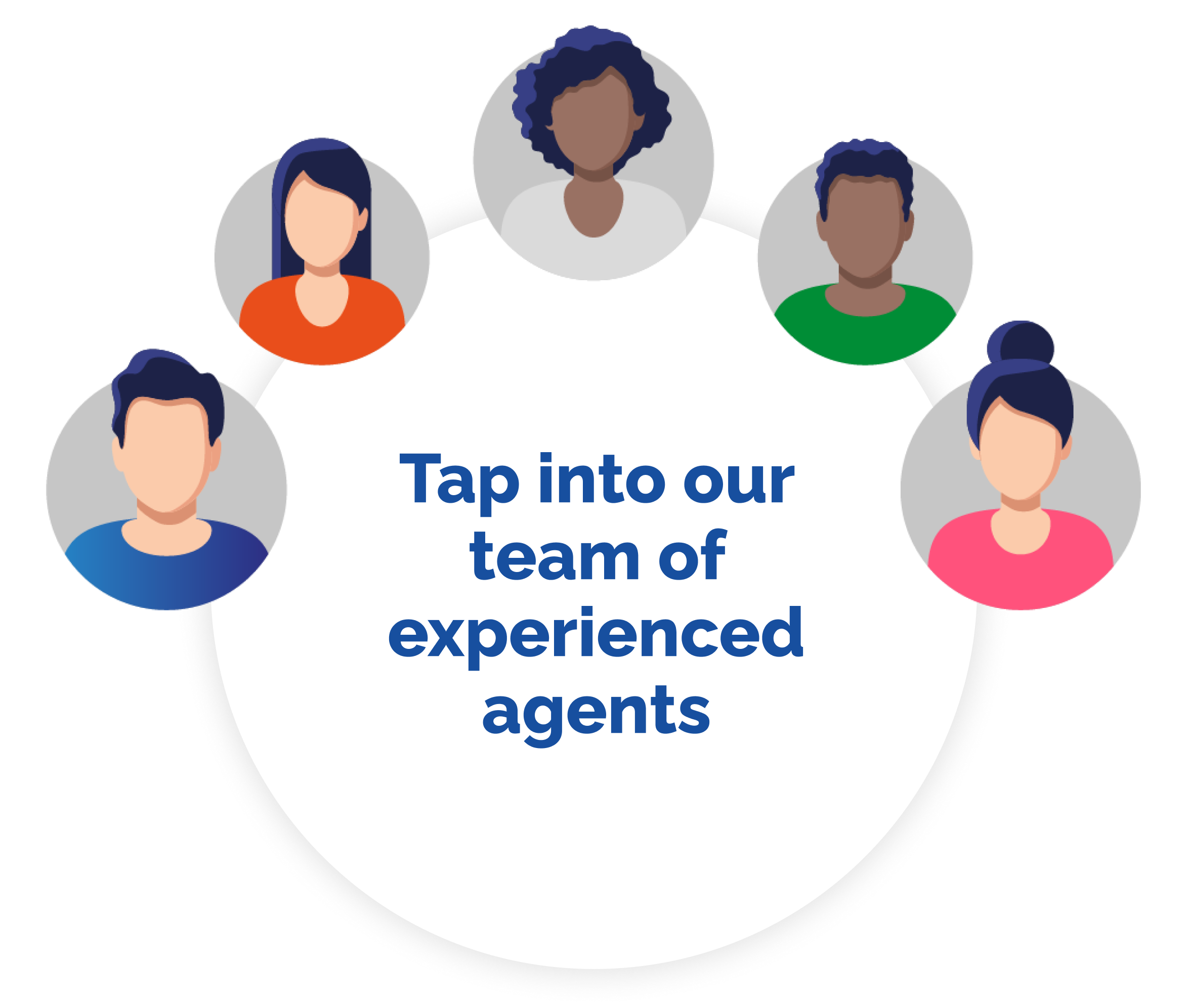 Leverage Your Data
Make your data work for you
SPS DGTL will aggregate your data from your digital data properties to unlock key insights about your business. Our analytics will help you understand your net brand sentiment, changes over time, explore customer insights, usage patterns, interests, and more. An integrated approach to data will revolutionize your business.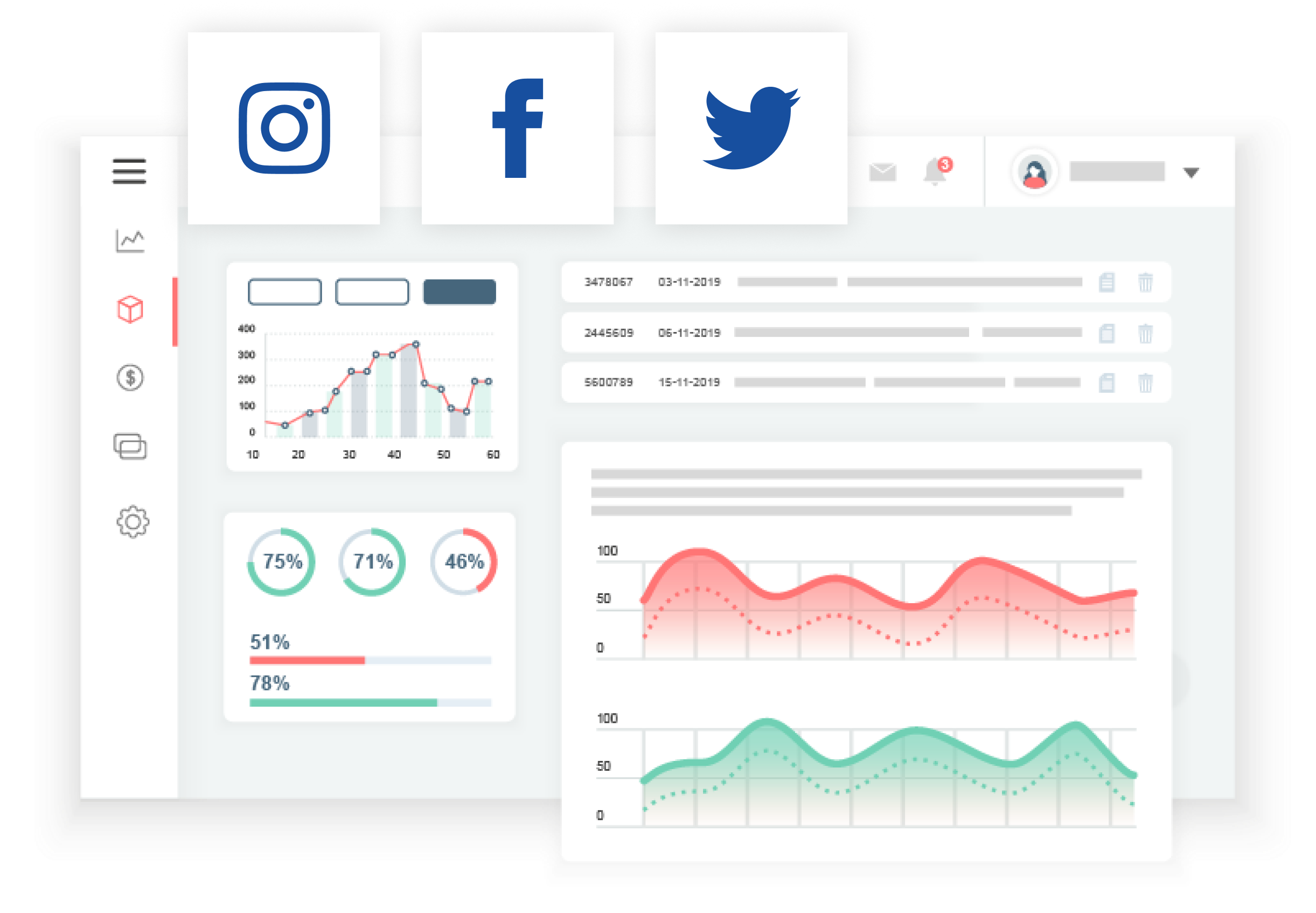 Innovate
Stay ahead of the curve
Don't settle for what your competitors are already doing, stay ahead of the pack by exploring all the options at your disposal. SPS DGTL is your innovative and forward-thinking agency by your side, we can help you explore the possibilities of predictive analytics, chatbots, voice to text, and more!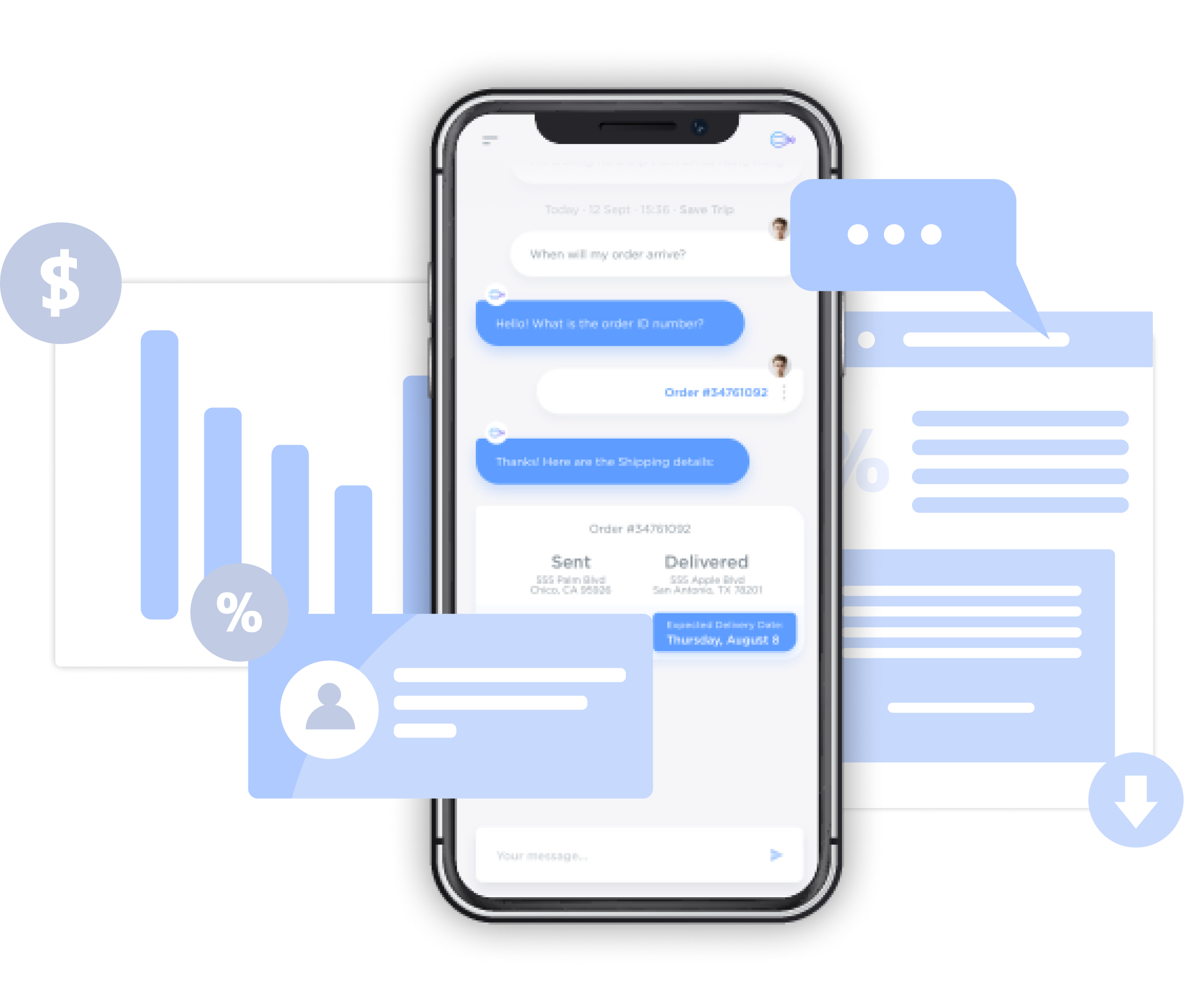 Do More Without Spending More
$

600

k Net Savings
for a client who switched from phone base to digital customer service
63

% Cost Savings
for Digital Customer Service over traditional phone support
67

% of Customers
consider using digital networks to seek resolutions for issues
Message our team for more information:
What Our Clients Are Saying











Why Partner with SPS DGTL?
Your team has too much digital volume to effectively manage.
SPS DGTL works around the clock 24x7x365 to manage more than 150,000 items per month. With less than an hour response time, we give you and your team peace of mind that your brand is always available for your customers.
Labor and software costs make digital customer service too expensive for your team.
SPS DGTL can help reduce cost and improve efficiency. Digital customer service interactions cost one sixth of a typical call center interaction. Past clients have seen net cost savings of $600,000!
You receive customer service and PR issues on your digital channels, but they are missed or discovered too late.
Our skilled agents are on the lookout 24x7x365 for digital customer service issues, potential PR or business threats, and even surprise and delight opportunities, handling them in under 60 minutes of posting.
You want to understand and discover key messaging and trends from what your customers are experiencing in real time.
Your customers' insights can provide your business with valuable information on important trends, positive or otherwise. SPS DGTL's agents and our ENGAGE platform work to detect these trends earlier to help move your business forward.
Your team understands the importance of AI and chatbots, but doesn't know where to start.
Innovation is moving rapidly. SPS DGTL has the team and technology to bring your business to the next level with AI and chatbots to solve and ease digital customer service issues.
Your team needs a tool made for customer service, but can only find "marketing" tools that don't fully serve your needs.
SPS DGTL's proprietary digital monitoring platform ENGAGE was built with inbound engagements the top priority making focusing on third party collaboration, conversation threads and history, user escalation, assigned items and more!
Y&L Consulting Inc.
Our parent company has been recognized by the following

IT Security Services
2020,2019
Cloud Services
2020
Application Services in Capital Markets
2019
DevOps Services
2019
IT Security Services
2020,2019
Cloud Enablement Services
2019
Digital Services
2019
Insurance Application Services
2020,2019

SAP S/4HANA Application
2019
SAP Application Services, Worldwide
2018
SAP AMS MQ (Midmarket Context)
2016
Market Guide for Midmarket SAP Service Providers
2015
SAP Implementation Service Providers, Worldwide
2013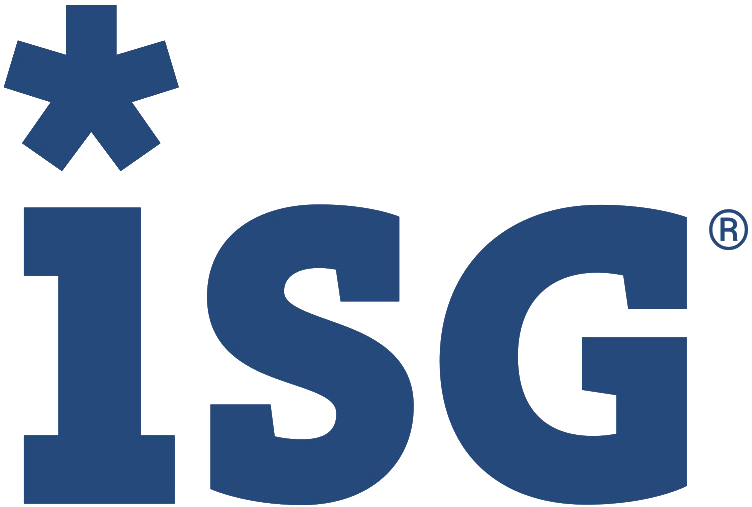 Provider Lens Next-Gen Application Development and Maintenance (ADM) Services
2020,2019
Provider Lens the ISG SAP - HANA and Leonardo services
2020
Provider Lens Cyber Security Solutions and Services
2019

Advanced Digital Workplace Services
2020
Digital Experience Consulting: Continuous UX/CX Innovation
2020
SAP S/4HANA
2019
Digital Workplace Services
2018
Cloud Advisory, Assessment, and Migration Services
2018
UX/UI Services
2018

ONEOFFICE Vendoer Assessment - YASH Technologies
2019

Zinnov Zones for RPA Services
2020,2019

Forrester Now Tech: SAP Implementation Services Providers
Q1 2020
SAP "Digital Core" Technologies Service Providers
2016